Quality Cleaning Services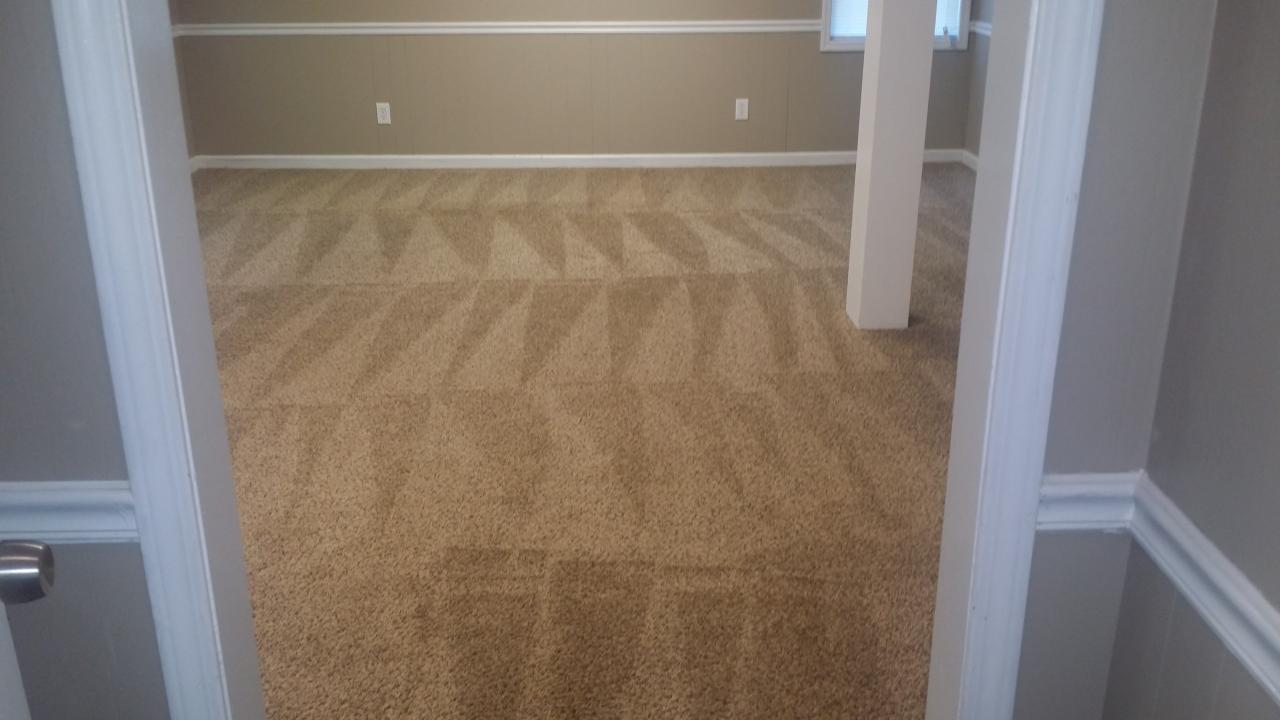 Are you really getting the kind of cleaning service that you deserve for the price you are paying? We at Sparkling Pearl Cleaning Services, do not just surface clean, we do thorough cleaning of everything from kitchens and bathrooms to bedrooms and living rooms. Our goal is to ensure that your property is well-maintained and sparkling clean. We are licensed to serve clients in Cobb county and surrounding areas, just give us a call.
Affordable Prices, Prompt Service
We know how important it is for our clients to maintain the cleanliness of their property. Our cleaning professionals will provide prompt, reliable and excellent services at affordable prices. We are flexible in scheduling and are able to work within deadlines.
Call us for a Free Quote
Request an estimate for cleaning services.
Call us to learn more.