Serving Cobb County and Surrounding Areas since 2007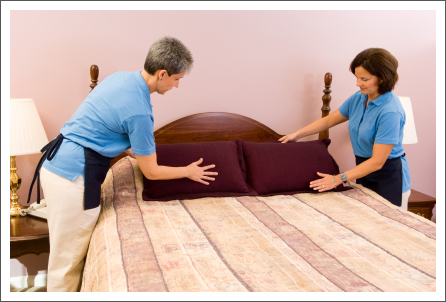 As the name suggests, Sparkling Pearl Cleaning Services specializes in keeping all types of properties sparkling clean. We are locally owned and have been the most reliable cleaning contractor in Cobb and Fulton Counties since 2007. We have combined experience of more than 11 years. Our team is committed to fulfilling and exceeding all of your cleaning expectations on a consistent basis. We are also insured for our clients' protection.
Full Service Cleaning Contractors
Our trained and experienced professionals are well-versed in carrying out cleaning projects of all sizes with equal ease and efficiency. From sweeping and mopping to bathroom sanitization, we do it all.
Schedule an Appointment
Let us know when you'd like an appointment for your cleaning project. We'll schedule it at your convenience.
Call us to set up an appointment.